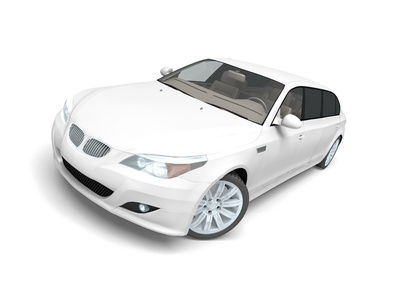 Car Buying 101 New vs. Used

There is no doubt that buying a car is a significant decision. Other than the roof over your head, your car just may be the most valuable asset you own, and it is important to shop for that asset intelligently and to gather as much information as possible to guide you toward the right decision. Feel free to get the best deal at our local site localautopoint and check out auctions and local offers.

One of the most important decisions car buyers must make is whether to purchase a new car or opt for a used car instead. While many of us dream of driving that sparkling new car off the lot and watching the odometer roll up from zero, in many cases a gently used pre-owned car may be the best value.

When thinking about the new versus used car decision, it is important to carefully consider the rate of depreciation that both new and used cars are subject to. The fact is that a car is a depreciating asset, and no matter how well it is maintained, nearly all cars will retain only a small portion of their original purchase price after only a few years. Of course some cars will depreciate faster than others, but unlike a home, a car is not an investment. The goal, therefore, is to look for a way to minimize the bite taken by depreciation.

One of the best ways to reduce the impact of new car depreciation is to let someone else take the hit by purchasing a low mileage late model instead. When taking this approach, the buyer gets an almost new car, which has already suffered a great deal of the depreciation it will be subject to. In addition, the buyer can get an almost new car at a significantly lower price than a comparable new car would sell for.

Of course it is important to choose that gently used car carefully. A well maintained and well cared for previously owned car can be a real bargain, but a poorly maintained one can be nothing but a money pit. It is important to research the history of any used car you are considering, and to make your decision accordingly.

It is also important to look for a solid warranty on the late model car, truck or SUV you purchase. When comparing used and new car warranties, watch out for exclusions and deductibles. Some used car warranties will cover the entire car bumper to bumper, while others may only cover the drive train, transmission and other major elements.

The financing options are another important part of the new versus used equation. Many banks, credit unions and finance companies charge significantly lower interest rates on new car loans compared to used car financing, so this may be a significant part of the decision making process. It is important to factor in not only the cash selling price of the vehicle but the overall financing cost as well.